Active Motifの Nu.Q® Total Assay Kit は、血液中に遊離した全体のセルフリーヌクレオソーム(cf-nucleosome)を高感度に検出します。操作は簡単かつ、リコンビナントヌクレオソームを使って標準曲線をつくることができるため、定量的な結果を得ることができます。より詳細な情報は、Nu.Q™ Method タブをクリックしてご覧ください
Nu.Q® Totalの特長
高感度: たった10 µl の血清で遊離したヌクレオソームを検出可能
特異性: 不完全なヌクレオソームは認識しない、インタクトなヌクレオソームだけを検出する抗体を利用
定量性: キットに含むリコンビナントのヌクレオソームを基準とした血清中の全体のヌクレオソーム量を定量
簡便: 標準の吸光光度計で測定可能な96ストリップウェルタイプで、少サンプルから多サンプルまで対応。
迅速: 結果は、5時間で取得
| | |
| --- | --- |
| Active Motif's Nu.Q® H3 Assay Kit is powered by VolitionRx. | |
| Name | Format | Cat No. | Price | |
| --- | --- | --- | --- | --- |
| Nu.Q® H3 Assay Kit | 1 x 96 rxns | 53510 | ¥120,000 | Buy |
Nu.Q® H3 Assay
Nucleosomes are repeating subunits of DNA and histone proteins that constitute human chromatin. Increased levels of nucleosomes in the blood have been associated with a number of pathological conditions and likely constitutes a major proportion of the cell free DNA (cfDNA) found in the bloodstream. Thus, quantification of the levels of circulating nucleosomes in serum gives insight into the progression of many conditions. The Nu.Q® H3 Assay enables high-throughput screening of cell-free circulating nucleosomes, regardless of histone modification states. This assay is able to detect levels of circulating, H3-containing nucleosomes, from as little as 10 µl of human serum. (Figure 1).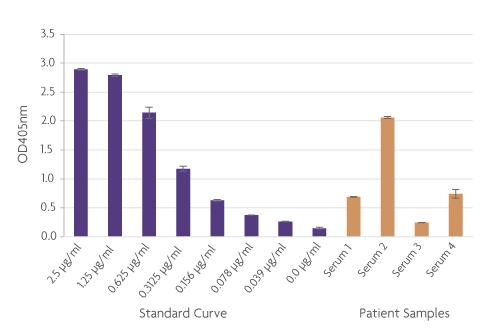 Figure 1: Circulating, H3-containing cell-free nucleosome detection.
The Nu.Q® Assay Method
The Nu.Q® H3 Assay Kit is a sandwich ELISA designed for the detection of levels of H3-containing cell-free circulating nucleosomes (cf-nucleosomes) in human serum. Its high-throughput format enables a large number of samples to be screened simultaneously. The assay utilizes a histone H3 monoclonal antibody to capture nucleosomes from your serum samples. Subsequently a biotinlylated recombinant antibody specific to a common nucleosome epitope is used for detection to assure that only intact nucleosomes are quantified in the assay. Streptavidin conjugated to horseradish peroxidase (SA-HRP) and developing solutions provide a sensitive colorimetric readout that is easily quantified by spectrophotometry. The assay is able to detect levels of circulating H3-containing nucleosomes, regardless of the modification state, from as little as 10 µl of human serum.
Included is a recombinant nucleosome made using Active Motif's patented protein synthesis technology. This protein can be used to build a reference standard curve to determine the total amount of circulating nucleosomes in your samples.
Flow Chart of Nu.Q® Assay Method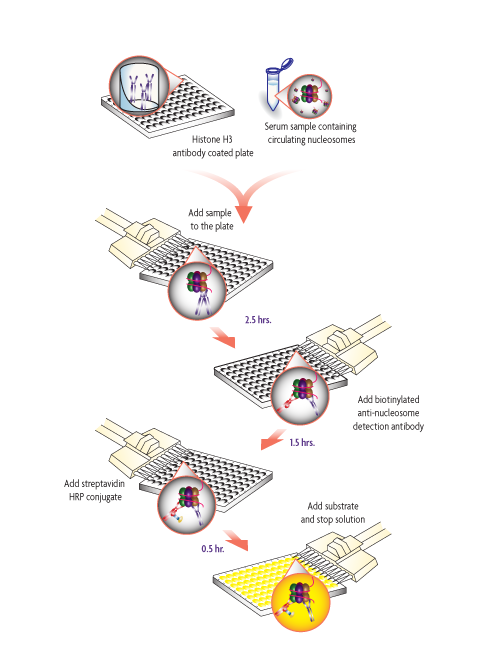 Figure 1: Flow chart of the Nu.Q® Assay Method.
Contents & Storage
Nu.Q® H3 Assay Kits include a 96-stripwell Total Nucleosome Capture Plate, Total Detection Antibody, Detection Diluent, Streptavidin-HRP Conjugate, Assay Buffer, 10X Wash Buffer, Substrate Solution, Stop Solution, Total Recombinant Nucleosome Positive Control, Control Diluent, Stop Solution and plate sealer. Storage conditions vary from room temperature to -80°C, see manual for details. All reagents are guaranteed stable for 6 months when stored properly.