This service is not available at this time.
5-hydroxymethylcytosine (5-hmC), like 5-methylcytosine (5-mC), is a DNA modification that occurs on cytosines and influences gene expression. Several recent studies have shown that the 5-hmC modification is enriched in the gene bodies of expressed genes although 5-hmC is present at much lower levels than 5-mC, and 5-hmC levels can vary depending on the cell type, with stem cells and brain having the highest levels of 5-hmC.
The low levels of 5-hmC in the genome can present technical challenges in experiments designed to map the modification across the entire genome. That's why Active Motif Epigenetic Services provides a service to map 5-hmC across the genome using 5-hmC DNA immunoprecipitation (hMeDIP). This assay consists of immunoprecipitation of genomic DNA using our monoclonal 5-hmC antibody. The enriched DNA is sequenced using Illumina Next-gen sequencing technology, resulting in genome-wide maps of 5-hmC methylation.
The hMeDIP-Seq Service includes:
Customers submit purified DNA, frozen tissues or cell pellets, then we:
Prepare the DNA sample.
Perform hMeDIP with a 5-hmC mAb.
Amplify the enriched DNA sample.
Perform Next-Gen sequencing.
Analyze the data and deliver it to the customer.
To learn more, please give us a call or send us an Epigenetic Services Information Request. You can also download Active Motif's Epigenetic Services Profile.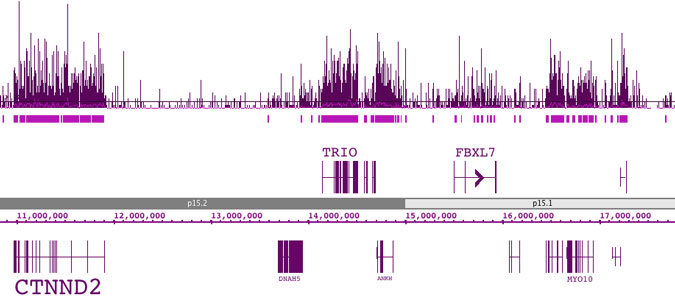 Figure 1: hMeDIP-Seq performed on human brain.
---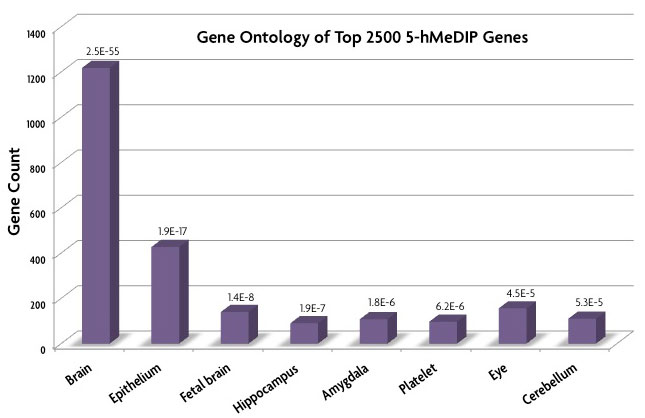 Figure 2: Gene Ontology analysis of the 2,500 genes with the highest hMeDIP signals.