<< Back to Resources Home Page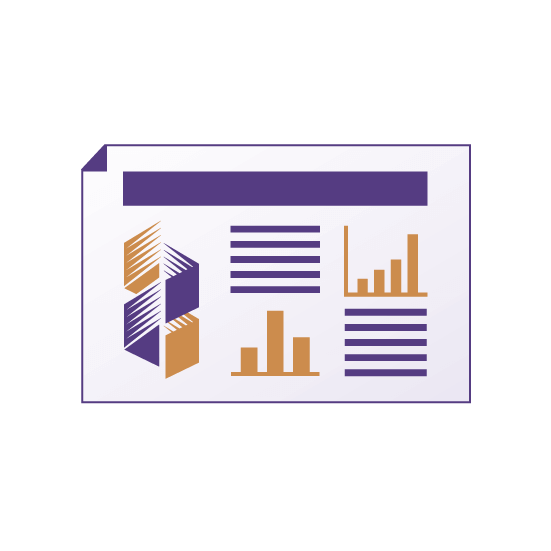 Download Our Scientific Posters
Active Motif's team of expert scientists travel around the world presenting data at conferences and scientific meetings. Here's a list of some of our posters we presented for you to download if you weren't able to attend.
New High-Throughput Methods for the Epigenomic Characterization of Human Disease States
The new methods described in this poster, such as the PIXUL 96-well sonicator, transposase-assisted multiplex ChIP (TAM-ChIP), high-throughput ChIP, low cell number ChIP, and ChIP from FFPE tissues, are making it easier to characterize the epigenomic profiles associated with human diseases.
Download the poster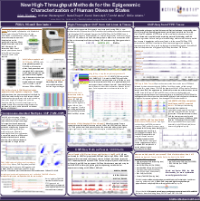 Epi-Seq: Epigenome Landscape Mapping for Clinical and Drug Discovery Settings
This poster describes Epi-Seq, a complete experimental solution that will dramatically reduce the technical expertise and touch-time needed to perform ChIP-Seq, while also increasing consistency and throughput.
Download the poster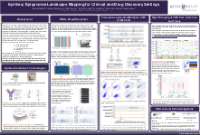 Novel High-Throughput Tools for Detecting Age-Associated Epigenetic Changes in Liquid Biopsies
This poster demonstrates the applications of Active Motif's high-throughput approaches to detect epigenetic alterations in human serum samples from healthy young and old individuals.
Download the poster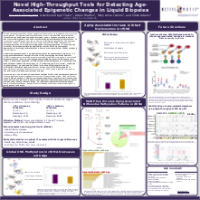 Want More Great Epigenetics Content? We've Got You Covered!