<< Back to MOTIFvations Blog Home Page
Celebrating the 2020 International Day of Women and Girls in Science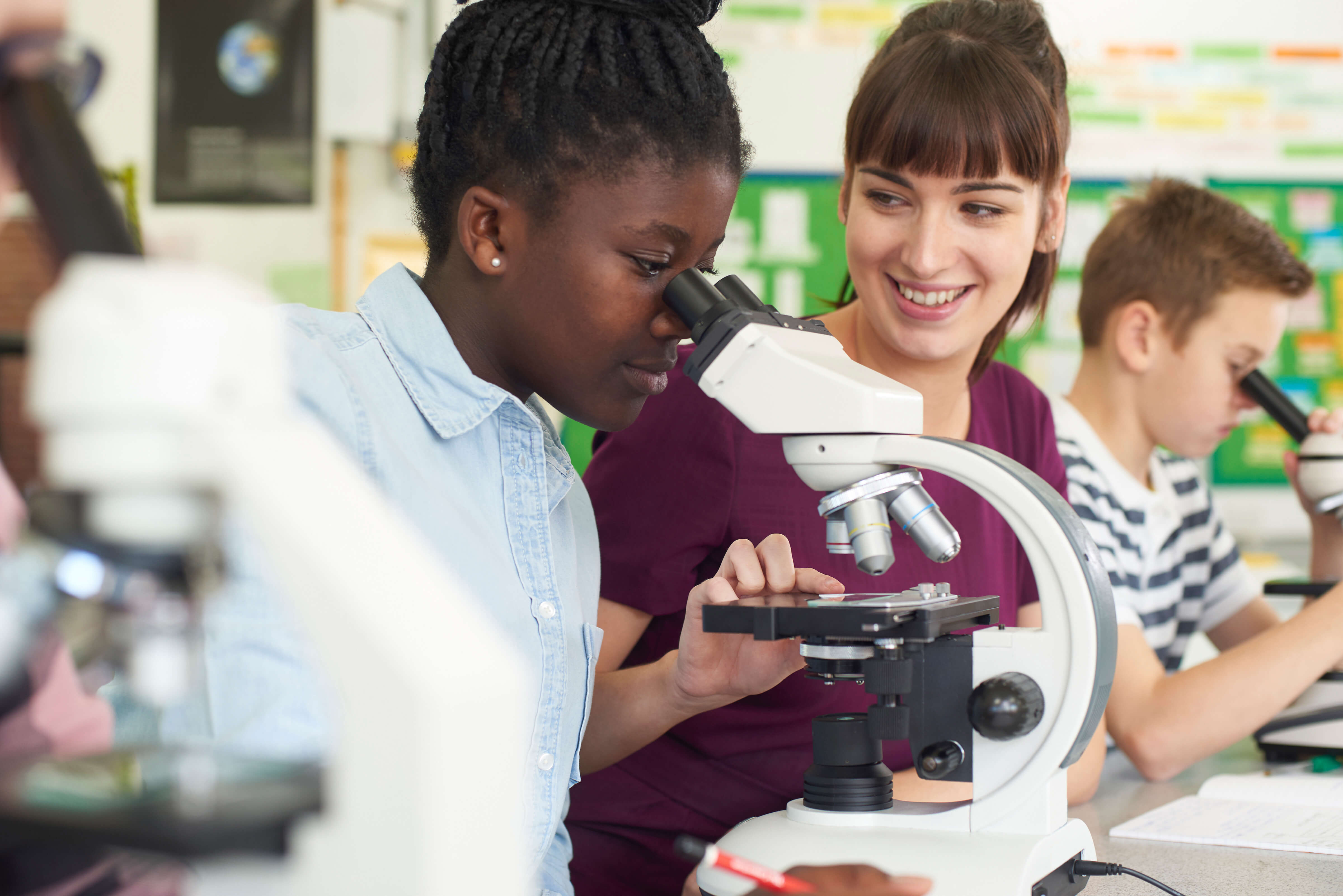 February 11, 2020
According to the United Nations (UN), less than 30 percent of scientific researchers worldwide are women. UNESCO data (2014 – 2016) shows only around 30 percent of all female students select STEM-related fields in higher education. Long-standing biases and gender stereotypes are steering women at a young age from science related fields.
In an effort to achieve full and equal access to and participation in science, the UN has declared February 11 as the International Day of Women and Girls in Science, with the goal that world leaders will pledge to "build resilient infrastructure, promote inclusive and sustainable industrialization, and foster innovation" by 2030.
To celebrate this day at Active Motif, we asked some of our women scientists to reflect on their experiences and offer their advice to other women and girls entering biotechnology.
Judy Wu, Epigenetic Services Research Associate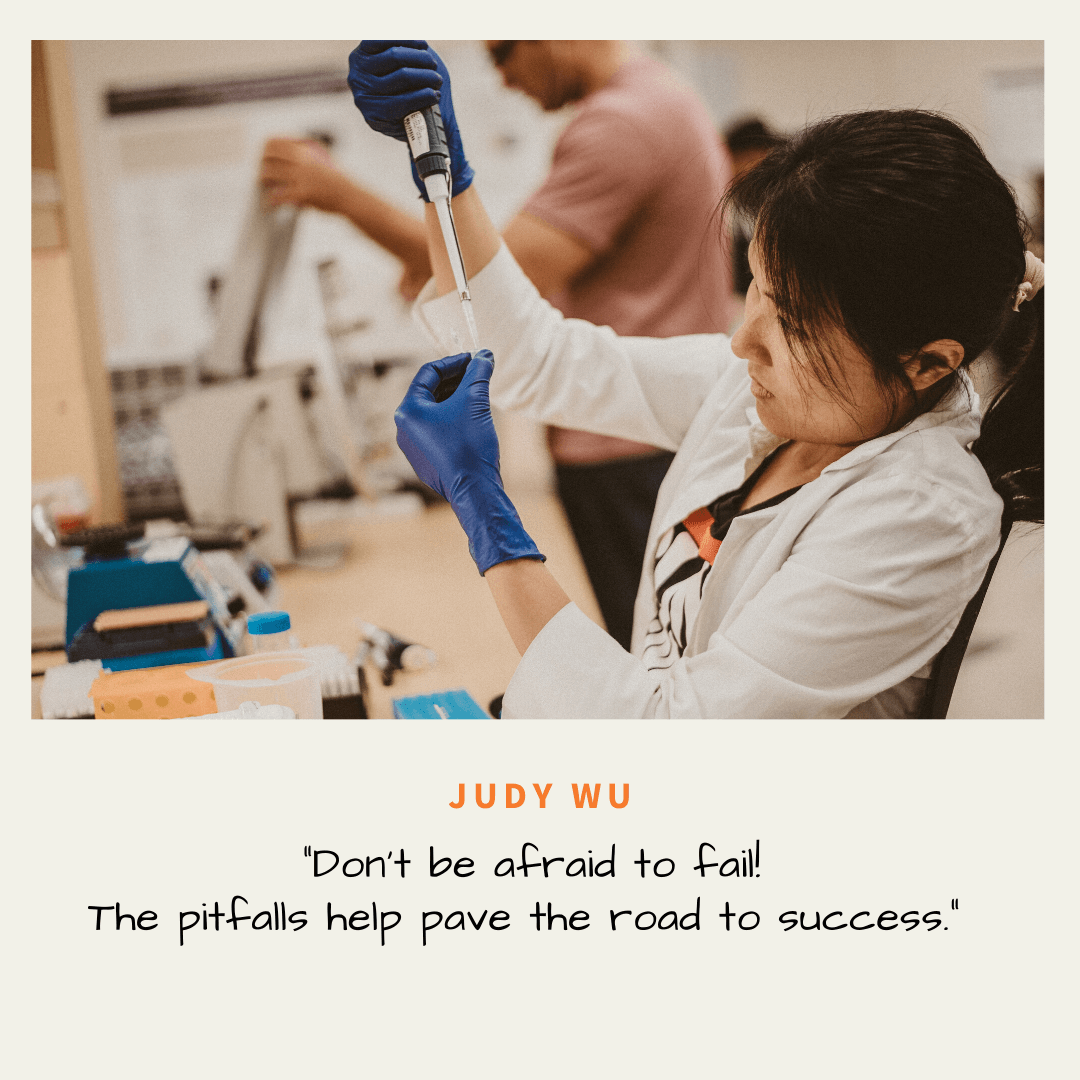 Judy came to Active Motif after working six years in the biotech industry and earning her bachelor's degree in Biochemistry and Cell Biology at the University of California, San Diego. She has been with Active Motif for over 3 years as a Research Associate in the Epigenetic Services group, which has provided her the opportunity to work with commercial samples for ChIP-Seq assays.
Judy strongly advises the future generation women scientists to never give up. "Don't be afraid to fail! The pitfalls help pave the road to success. The projects that didn't work in the past have allowed me to become an efficient troubleshooter, which led to contributing to other projects outside my group."
Dr. Akanksha Singh, Ph.D., Application Scientist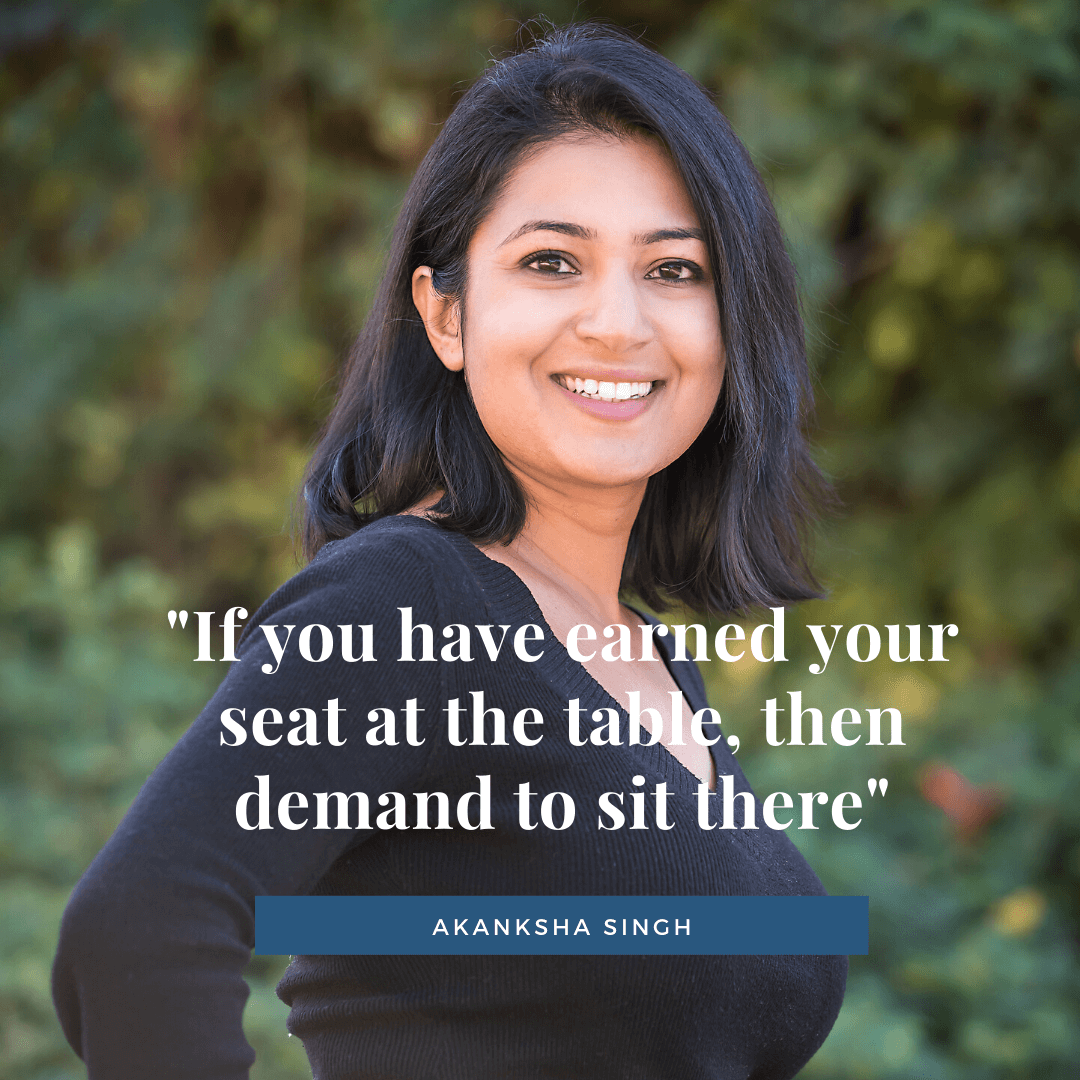 Akanksha holds a doctorate degree from University of Texas Medical School at Houston and completed her postdoctoral research at University of California, Irvine where she published a study on how early-life experiences reprogram specific neuronal networks in the developing brain using epigenetic mechanisms that last into adulthood, contributing to resilience or vulnerability to stress later in life. See her full study here: https://www.nature.com/articles/mp2016240.
Akanksha started at Active Motif as a Technical Support Scientist, helping researchers all over the world troubleshoot issues with their experiments. A desire to return to research led her back to the lab where she uses Active Motif technologies with liquid biopsies and tissues from various diseases to generate work-flows that can facilitate epigenetics-based biomarker identification.
Akanksha wants future generations of women scientists to know that actively listening for opportunities and using your resources and knowledge to contribute can get you a seat at the table. "If you have earned your seat at the table, then demand to sit there. It shows you're committed and the go-to person for your project, client, etc."
Patty Velasco, Recombinant Antibodies Research Associate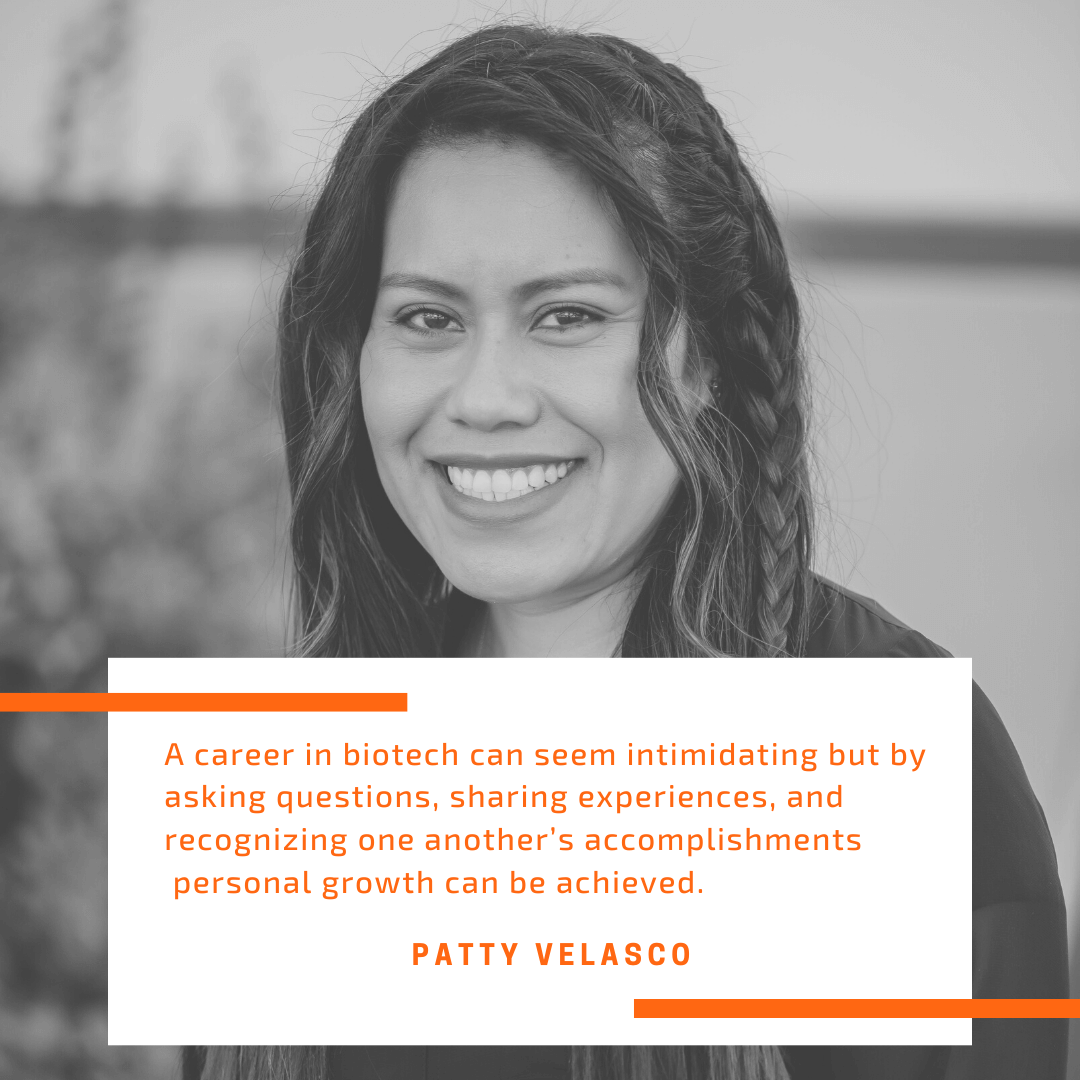 Patty earned her Master's in Biotechnology at California State University, San Marcos where she researched developing a global methylation LINE-1 assay for mouse samples which researchers can use to analyze DNA methylation changes associated with cancer and other diseases. Her research led her to join Active Motif as a Research Associate conducting epigenetic-based experiments to develop highly validated antibodies and she is currently generating the next generation of recombinant antibodies.
Patty wants women seeking a career in biotechnology to not be intimidated. "Projects require a team effort so by asking questions, sharing experiences, and recognizing one another's accomplishments your personal growth in this field can be achieved."
Happy International Day of Women and Girls in Science!
It's everyone's duty to make sure both girls and boys know that careers in high-tech, biotech, and other scientific areas are within their reach. While we take time to celebrate women and girls in science today, we look forward to a future in which the scientific community is thriving and advancing rapidly, and free from any gender, cultural, or geographical biases.
---
<< Back to MOTIFvations Blog Home Page