HistonePath™ ChIP-Seq Services
map histone modifications across the genome

HistonePath™ ChIP-Seq provides accurate, reproducible identification of histone modifications across the genome with high sensitivity and specificity. This technique is widely used in stem cell research and in understanding disease progression or response to cellular treatment. It can also be useful in identifying new biomarkers since histone modification patterns can be predicitve of gene expression and thus be detected prior to changes in gene expression.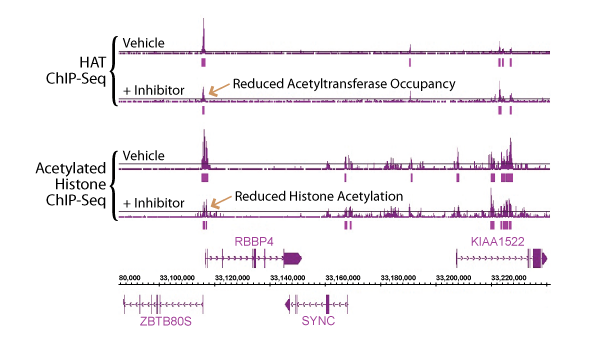 Figure 1: ChIP-Seq of small molecular inhibitor treated cells.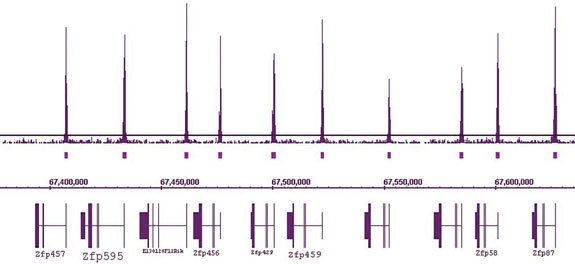 Figure 2: HistonePath™ ChIP-Seq reveals that H3K4me3 peaks are present at the start site of all Zfp genes.