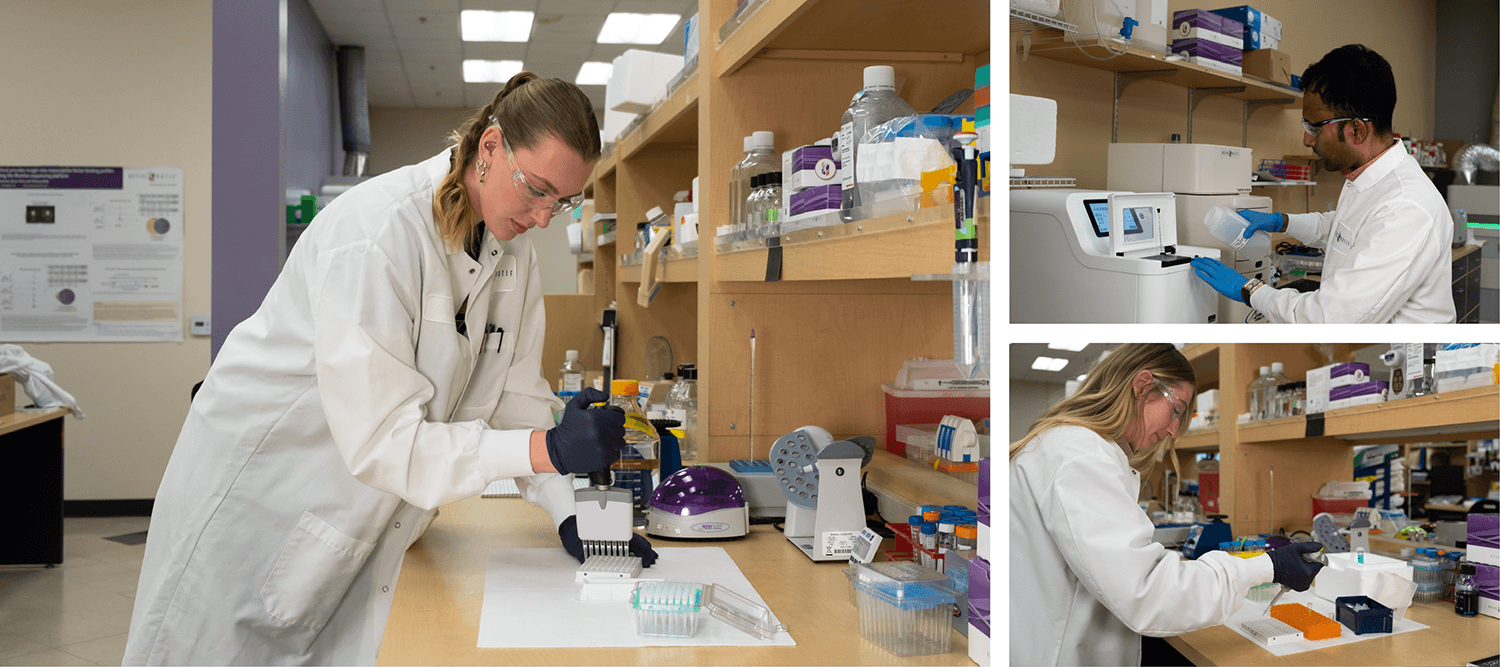 Careers
Active Motif is a global company built by scientists, for scientists. We have been developing groundbreaking technologies, products, and services for epigenetics and gene regulation research over the past two decades, but what makes us unique is our people. From employees who have been with us since our launch in 2012 to those recent grads who we welcome into the workplace, we strive to provide that great mix of science, collaboration, learning, and fun. View current opportunities to join our team, and check back often for new openings where you can grow with us!
Current Open Positions
Working at Active Motif
Benefits
Medical, Dental and Vision Insurance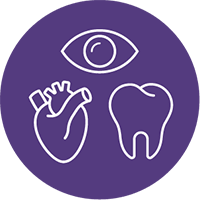 We encourage our team members to live a healthy lifestyle and by doing that we provide all full-time employees with comprehensive Medical, Dental and Vision plans. Active Motif offers medical plans that pay 100% for employees and 50% for dependents. Plus, our pre-tax Flexible Spending Account options are available for health, dependent and commuter transit expenses. Also, at no-cost to the employee, we offer Short- and Long-term Disability Insurance, Life and AD&D Insurance, as well as many voluntary insurance plans for further individual and family protection.
401K w/ Generous Match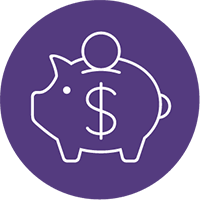 Active Motif offers a 401K plan whereby the company will match 100% of the first 3% of your salary that you contribute, plus 50% of the next 2% of your salary that you contribute.
Hybrid Workplace Environment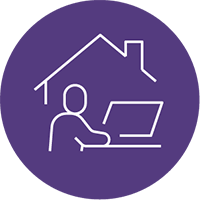 Active Motif offer's a Hybrid Work Schedule* as we recognize this is now a permanent work environment – Not a temporary accommodation
Flexibility and collaboration – Creates higher inclusivity
Group effort and commitment – Respect team members and work schedules
Purposeful time in the Office – Better team engagement
*Job Description: Indicates the Hybrid designation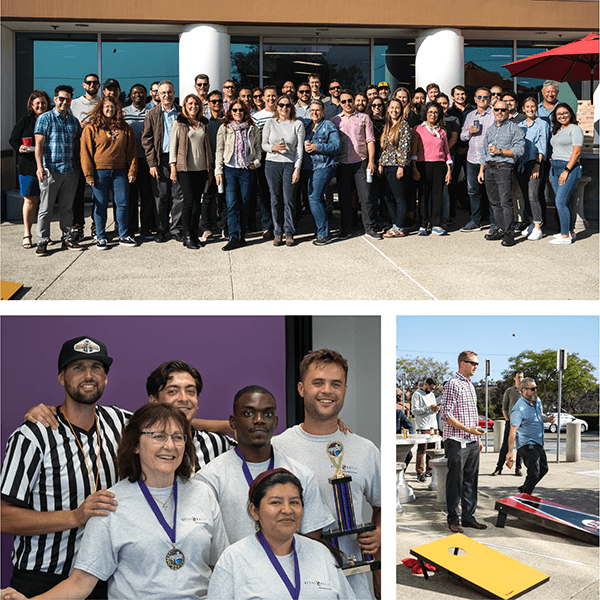 Our Culture
At Active Motif we know the importance of Culture as it is the character and personality of our organization. It's what makes our business unique and is the sum of our values, traditions, beliefs, interactions, behaviors, and attitudes. Positive workplace culture attracts talent, drives engagement, impacts happiness and satisfaction, and affects performance.
We offer monthly events:​
Game Nights​
Employee Recognition​
Birthday / Anniversary Celebration​
Culture Committee
Journal Club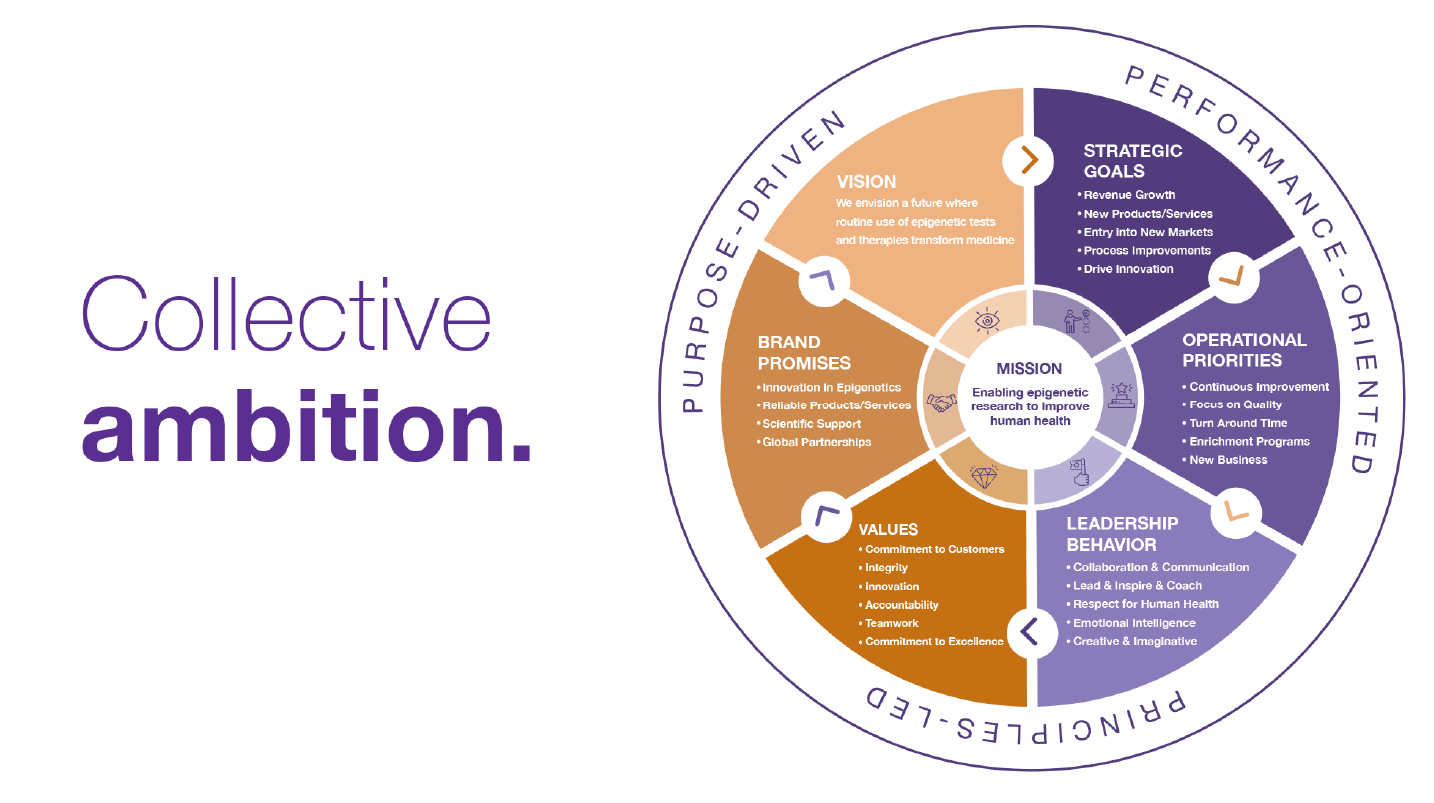 Everyone at Active Motif is guided by our Collective Ambition. We surround our Mission Statement by focusing on a variety of actions and behaviors that creates one team that is Purpose-Driven, Performance-Oriented and Principles-Led. We demonstrate our Leadership Behavior and our Values in our everyday people interactions and business decision-making while being focused on our Strategic Goals to move the business forward. We make our Brand Promises to our customers so that we can deliver on our Operational Priorities. When there is one Collective Ambition that the entire team can respect and demonstrate, we can all be a part of the long-term Vision for the future of Active Motif!
Our Values
Commitment to Customers
We strive for environment that promotes good working relationships both within our own team and with our customers. We know that for any job, challenges arise, and we encourage our team to bring their ideas and perspective to the table to ensure the best solutions for our customers.
Accountability
See it, own it, solve it, do it. As part of your Active Motif experience, we support the idea that everyone may participate and contribute to problem solving and solutions to improve our products and services.
Commitment to Excellence
Being part of the Active Motif team means each person will have a path to pursue excellence for themselves, our customers and for the organization.
Teamwork
The process of working collaboratively as a group setting to achieve a goal. If this speaks to you, you'll find it with us. Our employees are encouraged to reach out across departments to learn, contribute and feel that sense of teamwork every day!
Innovation
Got ideas? Bring them on! We have thrived as a company by an open environment to bring new ideas, Initiates discussions that lead to development new produts, services, and technologies, as well as how to make our workplace work better.
Integrity
You'll find our people respect each other and value integrity in how we work, from how experiments are done, to how we conduct our business and in our interactions with our customers.
More About Us
North America
1914 Palomar Oaks Way, Suite 150
Carlsbad, CA  92008
Toll Free: 877 222 9543
Direct: 760 431 1263
Fax: 760 431 1351
[email protected]
[email protected]
Europe
Waterloo Atrium
Drève Richelle 167 – boîte 4
BE-1410 Waterloo, Belgium
Germany Free Phone: 0800/181 99 10
France Free Phone: 0800/90 99 79
UK Free Phone: 0800/169 31 47
Other Countries, Direct: +32 (0)2 653 0001
Fax: +32 (0)2 653 0050
[email protected]
Japan/日本
162-0824 東京都新宿区
揚場町2-21 東ビル7F
Phone: 03 5225 3638
Fax: 03 5261 8733
[email protected]
China
290 Wankang Road, Suite 601
Minhang District,
Shanghai, China 201112
Direct: (86)-21-20926090
Cell Phone: 18521362870
[email protected]