End-to-End Epigenetic Services for ChIP-Seq, ATAC-Seq, RNA-Seq, and More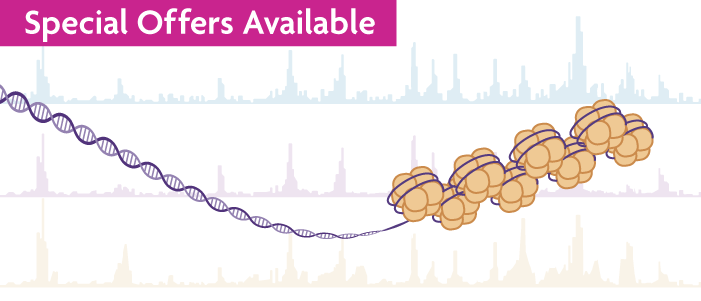 We have over a decade of experience providing industry-leading Epigenetic Services, enabling all researchers to access cutting-edge epigenetic techniques without needing to become an expert themselves. Popular services include ChIP-Seq, ATAC-Seq, single-cell ATAC-Seq, and RNA-Seq. We also offer many other services and can do custom projects not listed on our website, so let us know what you need, and we'll do our best to help.
Our clients have published data generated using our Epigenetic Services in >250 peer-reviewed scientific articles.
Special Offers Available! Contact us to inquire about the special offers available to help keep your research moving forward during these unprecedented times.
Fill out the form below to request more information, including pricing, turnaround times, and sample requirements.
If you're having trouble with this form, please contact us at japantech@activemotif.com.