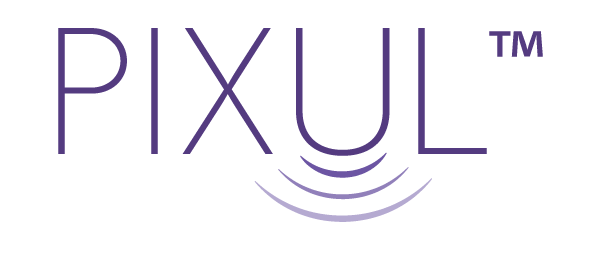 Epigenetics Will Never Be the Same Again!
PIXUL™ Multi-Sample Sonicator
PIXUL is the first and only multi-sample sonicator that delivers extremely consistent results and is fast, simple, and inexpensive to operate.
Next-generation sequencing (NGS) assays have been adapted to high-throughput protocols to satisfy the increasing demands of researchers generating multi-omic data. However, the physical shearing step in genomics and epigenomics workflows like exome sequencing, RNA-Seq, and ChIP-Seq has remained an expensive bottleneck, preventing many scientists from truly being able to perform high-throughput assays.
Until now!
Now, there's finally an affordable solution to high-throughput chromatin and DNA shearing.
PIXUL Multi-Sample Sonicator Highlights:
Process 1-96 samples in parallel to avoid sample shearing bottlenecks in NGS applications
Up to 12 unique sonication conditions can be run on a single 96-well plate, allowing simultaneous processing of multiple sample types and rapid optimization of conditions for difficult samples
Compatible with chromatin, DNA, RNA, and protein from purified samples, cells, or tissues
Inexpensive consumables keep sample processing costs low
A short 15-minute coupling fluid circulation avoids lengthy water degassing processes
Upgrade to PIXUL to achieve truly consistent shearing of chromatin, DNA, RNA, and protein.
Fill out the form below to get more information about PIXUL, to schedule a demo, or to request a quote.
Please note: The submission form below may not display on all browsers. For best results, we recommend using Chrome or Safari as your web browser. If you are having problems accessing the form, please contact technical support.