実施中のキャンペーン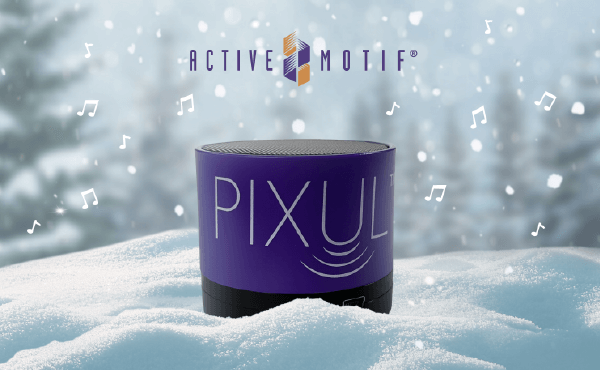 Holiday Tunes Giveaway!
Let us know your favorite holiday tune and be entered for the chance to win a PIXUL™ mini-speaker.
It's that time of year! Music is in the air, in the office, and in the lab while we work toward those fun days off! This year we decided to make your benchtop listening easy & fun – simply tell us your favorite "Holiday Tune" and be entered to win one of our mini-speakers (in Active Motif purple and featuring the PIXUL Multi-Sample Sonicator art!).
Submit your entry by December 31, 2022 and you will be entered to win one of 10 prizes. Winners will be notified in January, 2023. Limited to those countries where Active Motif ships directly (see list here).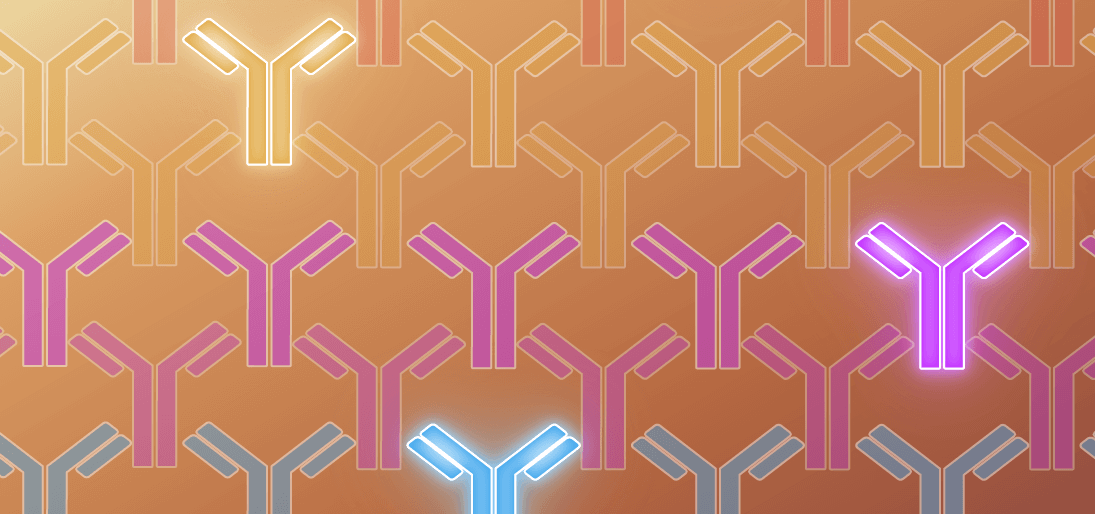 DNA メチル化関連抗体 20% Off!
ご注文時にプロモーションコード 「5MC20」をお伝えください。
DNAメチル化に関連する抗体を20%オフで購入できるチャンスです。DNAメチル化酵素、脱メチル化酵素に対する抗体など、幅広く対象となっています。この機会にぜひご利用ください。
その他の割引との併用はできません。また、キャンペーン開始前のご注文には適用されません。本キャンペーンは随時変更される可能性があります。
キャンペーン期間:2022年12月末受注分まで

Global Methylation ELISA Kit 20% OFF!
ご注文の際に、プロモーションコード「GLOBAL20」をご利用ください。
Global methylation ELISAは、様々な疾患の状態、治療条件、または環境因子により異なるメチル化レベルの相対的な変化を、多サンプル間で比較するのに有用です
本キャンペーンでは、Global DNA Methylation Assay -LINE-1 または Global 5-hmC DNA ELISA を20%オフでお試しいただけます。
その他の割引との併用はできません。
期間:2022年12月31日受注分まで
Global DNA Methylation Assay -LINE-1